The Studio worked closely with Built's internal design team to create a completely new site that complemented their print and packaging systems. Behind the scenes, the new site is driven by a custom content management system that allows their designers to quickly create content that fits the site's style without worrying about browser compatibility.
While we worked on the design for the new site, we created three mini-sites to augment a series of advertisements in Dwell magazine.
Oops
The first of the three mini-sites (image at top), this flash image viewer shows X-Ray photographs of Built's products. Each x-ray was taken with multiple machine settings; moving your mouse across the image lets you see the image in different ways. This project was at the center of a mini-campaign that provided a huge swell in online traffic to builtny.com, which resulted in an increase in online sales. Read the Clikz.com story.
Electrica
The second project in the mini-site campaign, this arcade-style video game celebrated the launch of Built's "Electric" product line. As the champagne bottle protagonist, you blast away at a swarm Built's new products.
Whats Your Bag?
This online test catalogs your preferences and carefully analyzes them to determine your personality in terms of Built bags. Once you complete your analysis, you may trade your results with friends.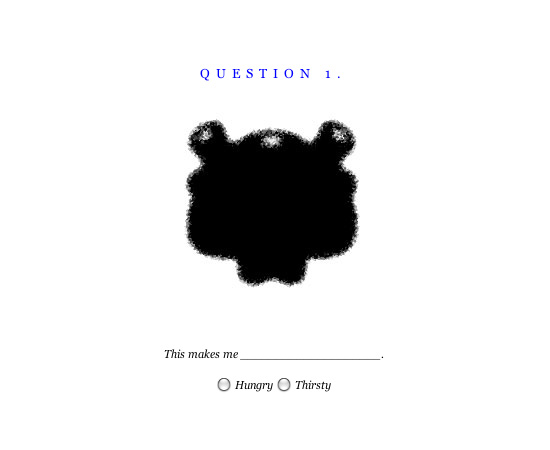 Project Team
Design Direction, Built:

Steve Bowden, Satoru Nihei

Design Direction, TSFIM:

Justin Bakse, Eric Ishii Eckhardt

Development:

Justin Bakse, Eric Ishii Eckhardt, Matt Kiedrowski